Growth Plans at Just Desserts
A future proofed solution was needed for anticipated sales growth, particularly given the variety and range of products
An award winning craft bakery with growth plans…
A successful and well regarded craft bakery business, Just Desserts was experiencing increased demand for its range of products, and had exciting ambitious growth plans.
They were running out of space and struggling to keep up with demand which was starting to put pressure on the team.
Acquiring a new unit, they needed immediate support & advice so that building works provided the best layout for optimum production in the most cost-effective way.
How we helped with the growth plans…
We worked together over 3 main elements:
Getting a deeper understanding of the current business including the most profitable ranges
We identified ways to make the current business more efficient by reviewing processes and equipment
We created plans for future layouts in the new unit considering people and product flows
As a result with all the changes this enabled the team to increase production substantially. As a result production increased by around 40% year on year over the busiest trading period without the need to increase staff levels proportionally. Even better the improved staff morale left everyone smiling!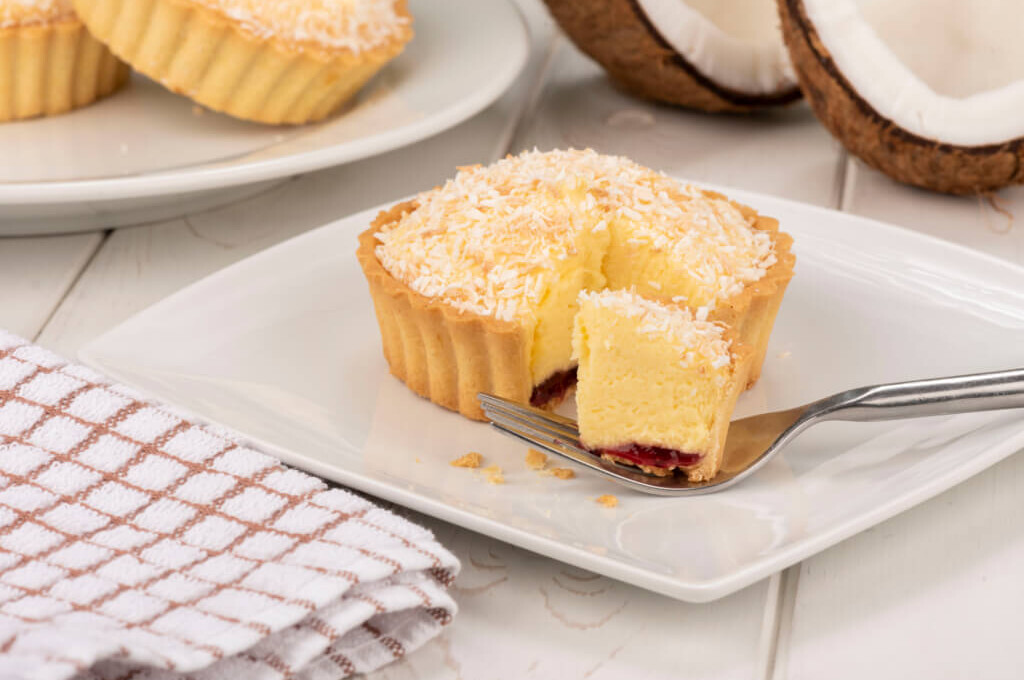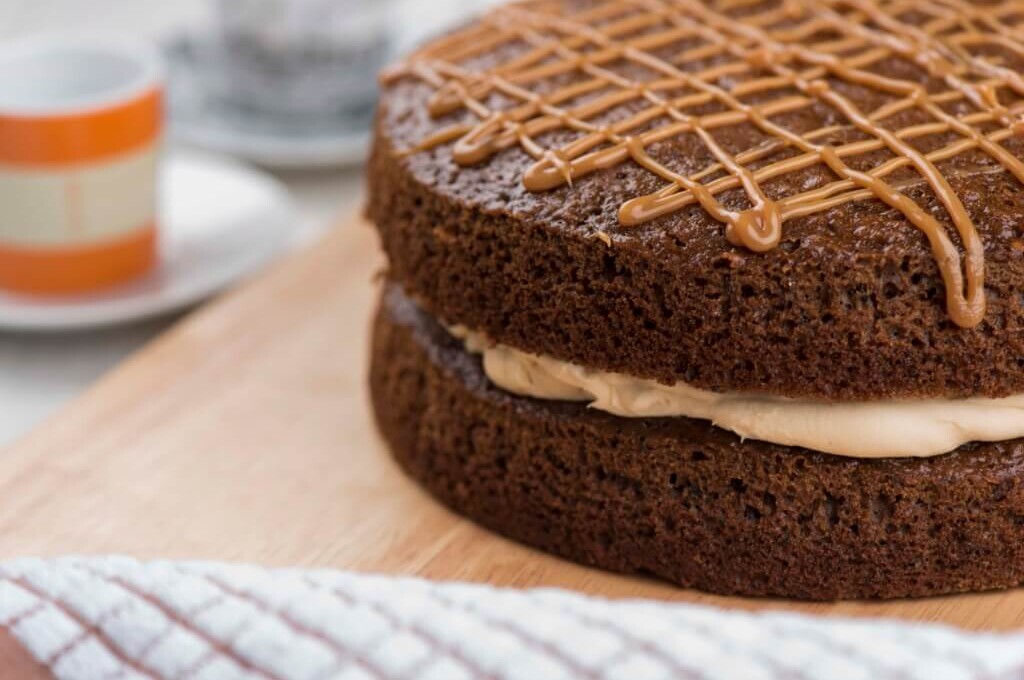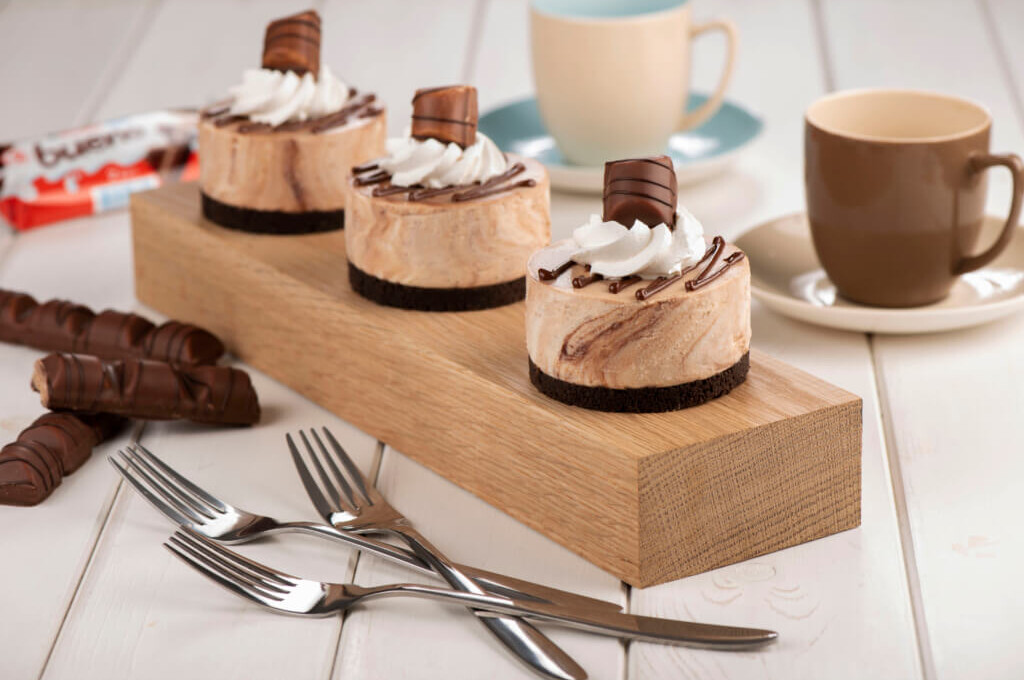 Jo says…
" Working with James and the team at Just Desserts on their growth plans was a joy. In a short space of time we identified several quick process changes that required no financial investments. This made a huge positive change to the production team. It was great to be able to work together to plan the future space to enable the business growth plans. "
James says…
"We were aware of the need for change within the business if we were to achieve our goals. We recognised we didn't have all the answers though we had intuitive ideas about the way forward. The need for an external set of eyes and ears to help us identify the options open to us was important.
The investment being made was significant and getting it wrong would be costly, so we felt the need to bring some rigor to the process. We wanted to sense check our ideas against best practice and identify what we may have missed.
We were reminded of the need for thorough planning … the bigger the project, the better the plan. From analysing and interpreting data, to looking at options for bakery layout, Jo gave us the tools to make sound decisions and the confidence that they had the best chance of working.
Working with Jo has been an extremely worthwhile exercise and she quickly gained an understanding of our business and we look forward to working with her again. "