Owners of food businesses have so much to do.
You never have time to focus on the future.
There are so many food businesses and you're not sure which direction to take yours. You need to increase production and want to become more efficient and profitable. As your food business develops you need to manage differently but you are uncertain how to. You want the input and knowledge of an experienced operator but don't need it all of the time.
If any of this sounds familiar, Honeycomb can support you in the following areas…
STRATEGY
Creating a Vision for Food Businesses…
For your food business and the roadmap to get there.
Our Services…
From scratch…Honeycomb Consulting can work with you to develop your business plan.
From Review…If you are more established and at a crossroads we can rapidly review your current business. We will help identify those areas that are important for the future, those that you want to develop and those that perhaps you should consider ending.
Action not Words…It is all well and good having an impressive 3 or 5 year business plan but if it just sits on the shelf, it will never happen.
We can help you with…
Action planning and delivery
Understanding resources required (including structures & processes)
Identifying potential obstacles and how to overcome them
Monitoring to make sure plans are on track
Providing challenge and sounding board to thinking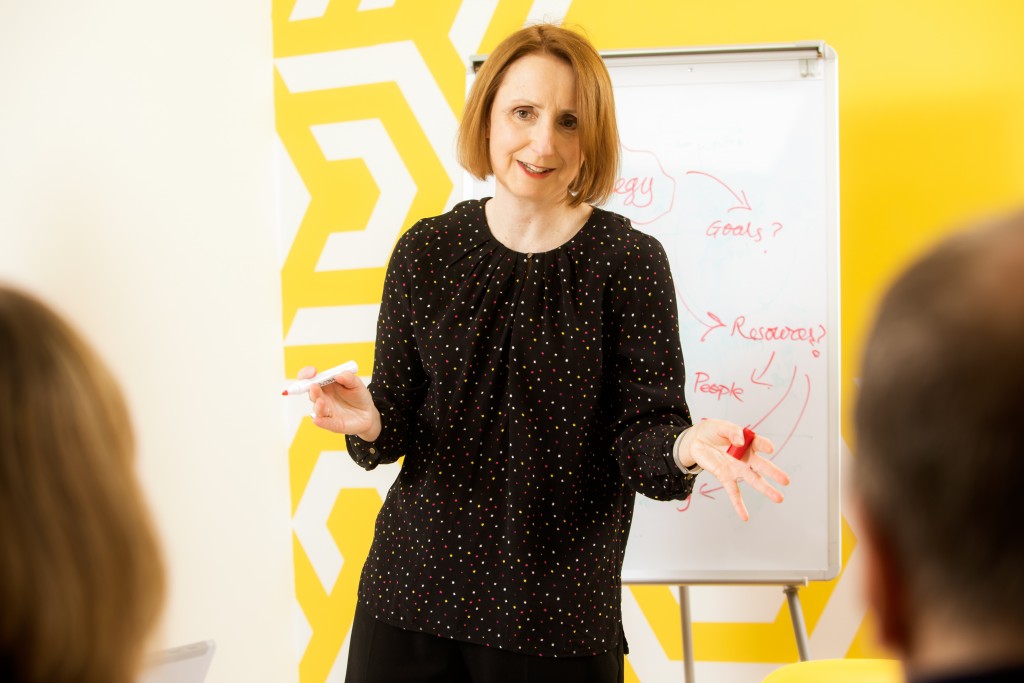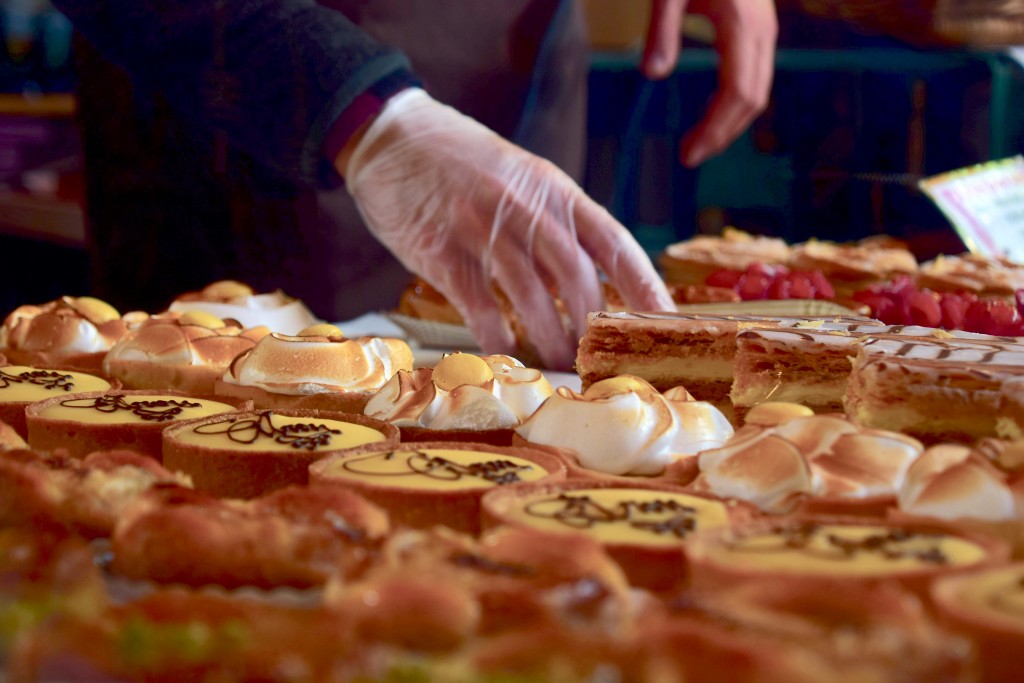 FOOD EXPERTISE
Guidance and good advice…
You are passionate about food and your business but feel that you need additional food knowledge and expertise.It might be as simple as a challenge you face with shelf-life, which is preventing you from going into new markets.  It could be help with a technical problem you are trying to solve or you may want some support in improving how you make your products.
We can help you with…
Our broad range of food industry knowledge
Food safety and quality
Understanding of product and process development
Technical and supply chain expertise
FOOD OPERATIONS
Food Businesses going for growth…
So with demand for your products increasing it's starting to put a strain on your production and you are reaching capacity. You need to make more, do things differently, become more efficient & profitable but you need some additional support.
We can help you with…
Scaling up plans
Identifying opportunities for efficiencies and streamlining
Show ways to deliver incremental volume growth
Mentoring of key individuals
Assessing the viability of your team as your business grows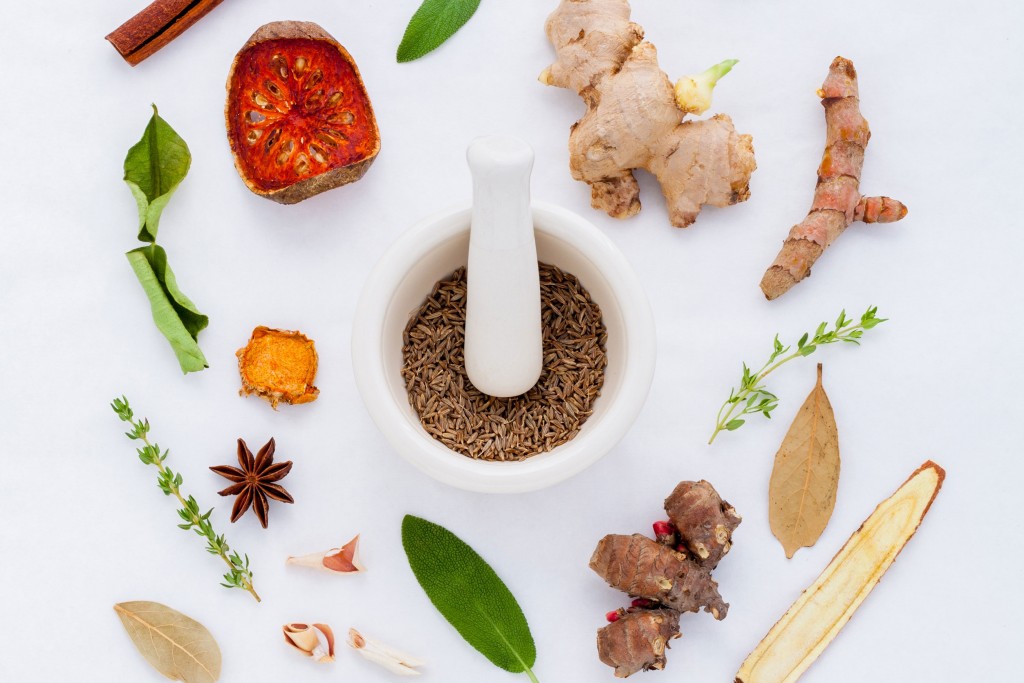 CHANGE
The journey of change in food businesses…
Change is constant and all food businesses can struggle with adapting because whilst some may find change exciting, others find it intimidating. Change poses risks and opportunities; both ingredients which need balance to be managed.
We can help you with…
Reviewing and improving business processes
Cultural change throughout business growth
Changes within teams
Focus on the Future for your Food Business…
Honeycomb Consulting will help you think about the future of your food business by offering a fresh independent perspective. Bringing our expertise to the table to overcome challenges and move you and your business forward.
If you would like to see how we have supported other food businesses just like you, then explore our case studies
"Jo has the flexibility to deal with multi-faceted tasks, under-high pressure in both corporate and artisan environments. Great experience…she is a huge asset to any business in need of help."
Keith Hurdman
Corporate Chocolatier, Felchlin, Switzerland