More profit and less overwhelm with Manufacturing Mastery
The Manufacturing Mastery programme is 6 weeks of face to face  online course learning, enhanced with a range of tools, templates & tutorials, teaching the tools and tactics to profitably scale your food manufacturing business immediately
Right now, new enquiries are coming in all the time and you know that you'll have to expand to take them on…
But navigating the minefield of investing money for new equipment, premises and people can be a nightmare. Especially when all the responsibility rests with you.
Why is Manufacturing Mastery right for you now ?
About you…
You believe in your business and are excited by the potential of your brand and your range.
You're ready to get focus and clarity on what you need to do in the future.
You're prepared to work on your own development, to gain in confidence that your business has a successful future ahead.
You'd love to enjoy your life and re-awaken your passion for the business you created.
You want to feel safe that the decisions you make are the right ones.
Go from feeling unsupported & lacking direction to being an effective leader, to feel more in control, to make great food for even more people to enjoy, to take that leap of faith into the next phase of growth & to provide security for yourself, your staff and your clients well into the future.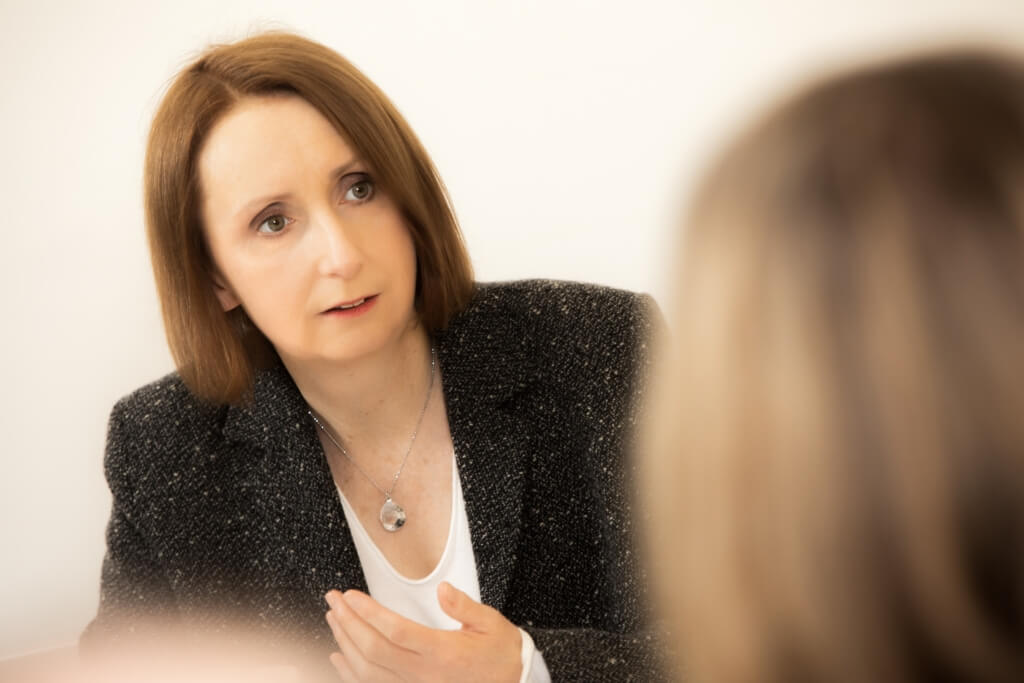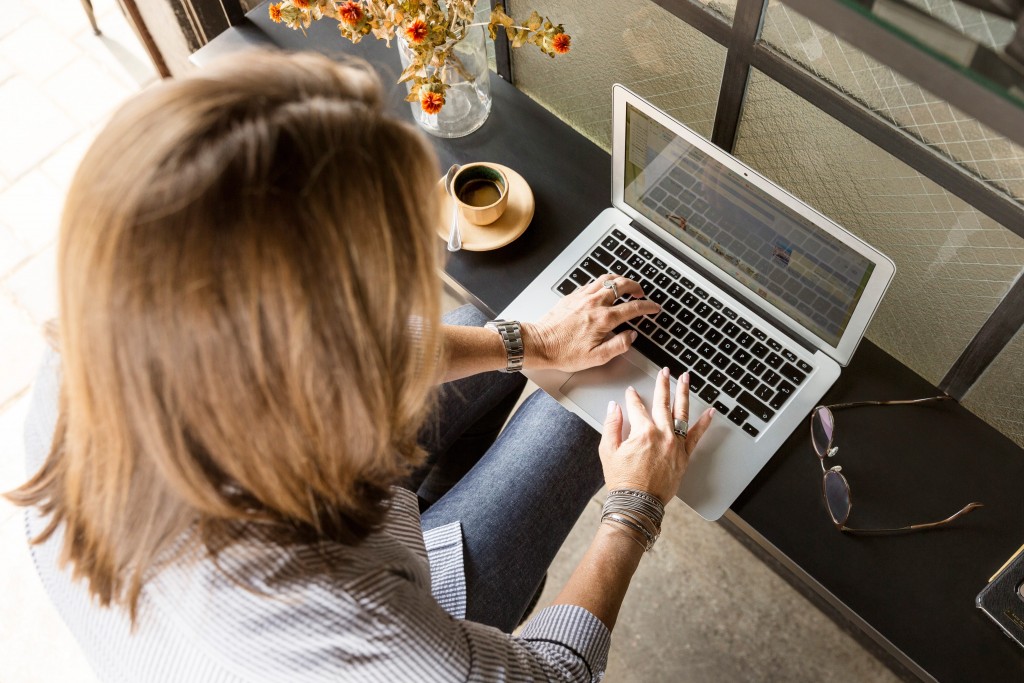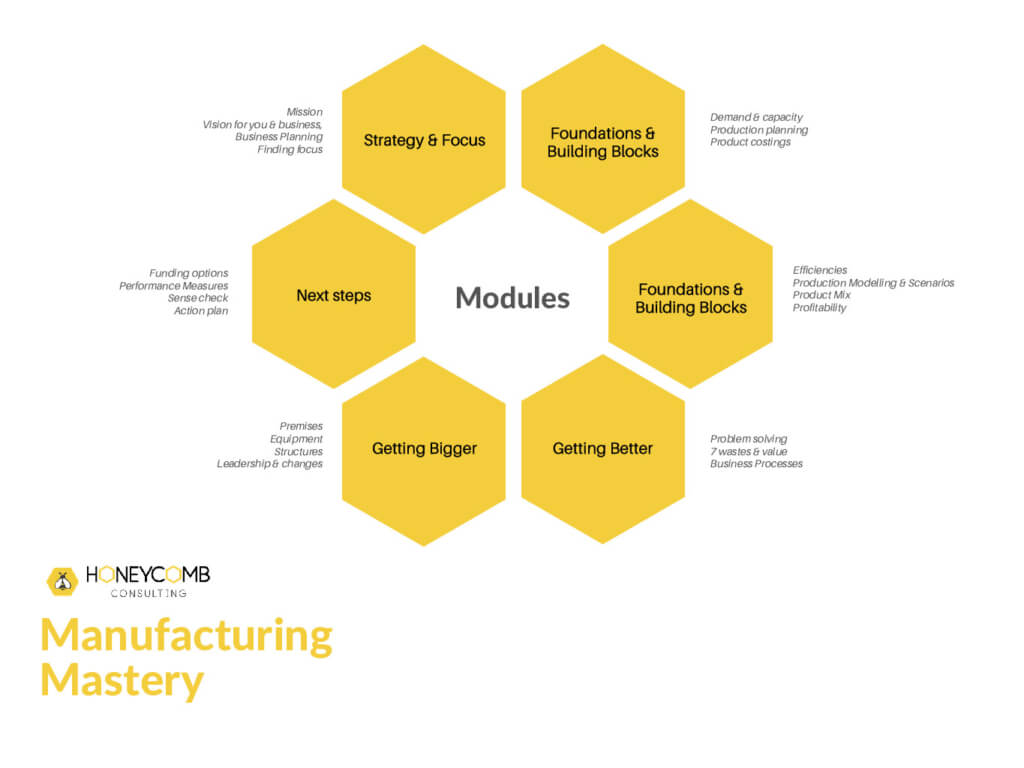 Introducing the Manufacturing Mastery
The Manufacturing Mastery is an intimate 6 week program for food business owners who want to increase their business profitability, improve and grow their manufacturing capabilities and feel more in control of their business.
Taking you through 3 distinct steps of :
understanding your future goals and clarity on your strategy
reviewing your current business
and identifying ways to improve and grow your operation profitability.
What is included in the Manufacturing Mastery
6 weekly lessons to go through the key topics with the chance to ask questions
Focused & action oriented videos, templates, reading materials to help you understand your business better and in a new light – and to help you implement core ideas
Peer group format so that you can learn alongside like-minded business owners and support one another with challenges and celebrate wins.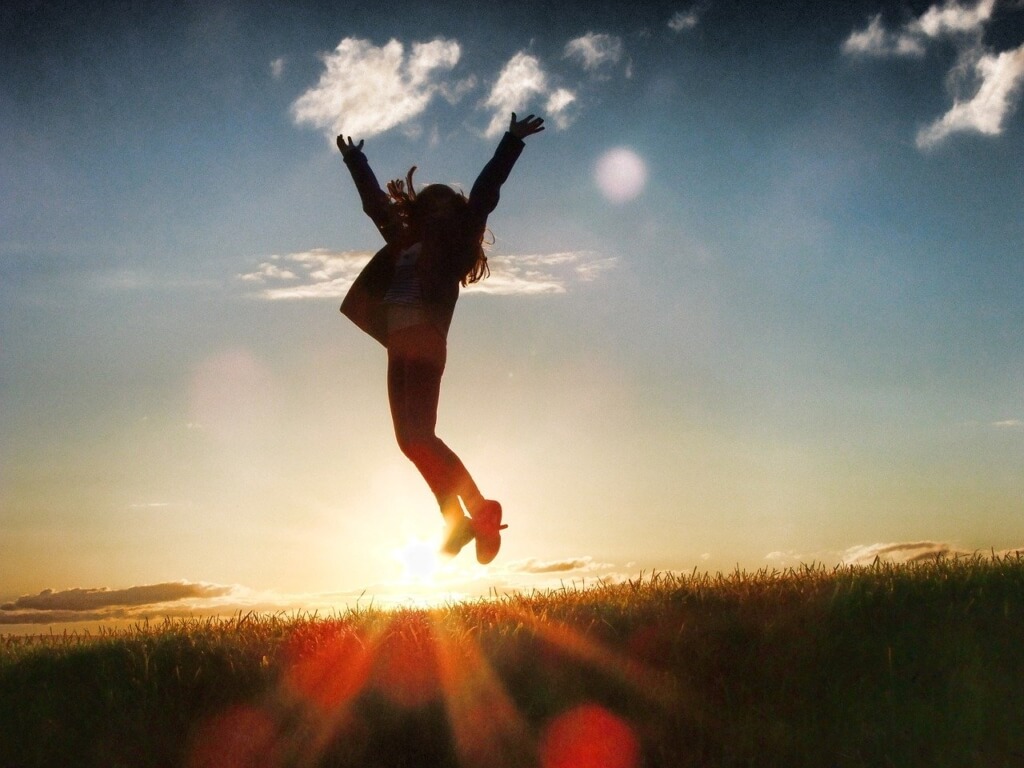 Just imagine what you could achieve when you have support to..
FOCUS on the key priorities for your business which take you towards the goals you have for the business making more profit and unlocking the potential.
LEARN new techniques and skills to manage your manufacturing better.
GAIN ideas and confidence to increase your capacity so you CAN go after those extra sales and respond to new enquiries.
If this sounds familiar, I can help.
I am passionate about helping clients to have balance in their businesses.
I want them to know there is a way to realise their personal and business potential – and that the hard work will all be worth it.
It isn't just about survival, I provide the tools which help you thrive – putting growth and profit on the menu, without the overwhelm.
"Jo has the flexibility to deal with multi-faceted tasks, under-high pressure in both corporate and artisan environments. Great experience…she is a huge asset to any business in need of help."
Keith Hurdman
Corporate Chocolatier, Felchlin, Switzerland