You've got lots of questions?
WHERE TO START
Starting your own business is exciting but can be daunting – there is lots to think about and do. Added to this, in a food business you need to make sure your products and processes are safe and legal.
You have a great idea for a product but no previous food knowledge so just don't know where to start. You may be a start-up business ready for that next stage of moving into new premises from making in the kitchen at home. Maybe you are not sure what the next steps are in scaling up effectively, as doing it the way you are used to may just not be sustainable or profitable.
You may be a sole trader or small team and are feeling overwhelmed and pulled in lots of different directions. How do you work out the things that will make a difference to growing your business and identify the distractions? It can be lonely and you need someone more experienced to bounce ideas off and challenge your thinking.
If any of this sounds familiar
We can help you with…
Clear focus and goal setting
Business and action planning with priorities
Food expertise – ingredients, products, shelf life
Food safety and quality
Advice on premises and layouts
Making – scaling up, improving processes
Equipment knowledge
Team dynamics and working well together
Providing clarity on roles and responsibilities
Business and food mentoring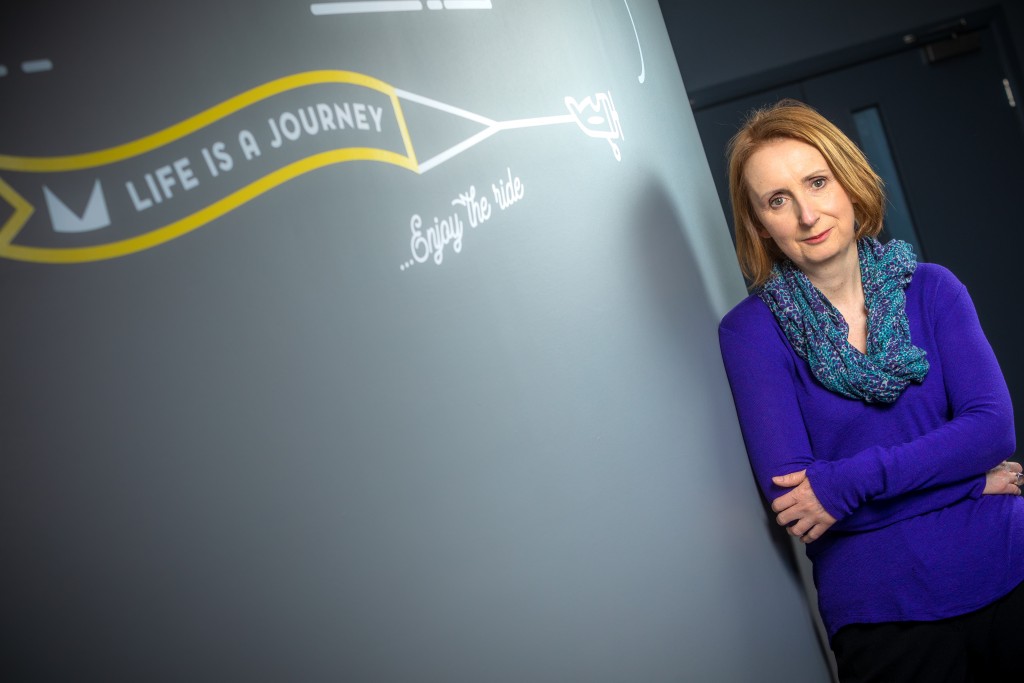 Focus on the Future…
Whatever the stage of your business it really helps to have a clear direction and a good plan. We will focus your energy on the things that are going to make a difference and drive your business forward – mentoring you along the way.
Help For Your Business
Explore our case studies to find out more about how Honeycomb Consulting can help your business
"Not much Jo doesn't know about the food industry…"
Claire Gallagher
former Head of Food and Drink Innovation, Bettys and Taylors