Discover how working with a specialist food consultancy can help your business to thrive.
Honeycomb consulting is a food consultancy with a difference. We offer specialist food business mentoring and consultancy on strategy and operations. We understand how tricky and lonely it can feel running a growing food business and the importance of someone to bounce ideas off. Whether its working out the right areas to focus on in your business or planning factory layouts. Maybe its thinking about the structure and skills you will need as your business grows. We get it – we've been there too…
We can help.
These case studies are some examples of the types of support offered and the difference it made to these businesses. This is just a selection of the support available.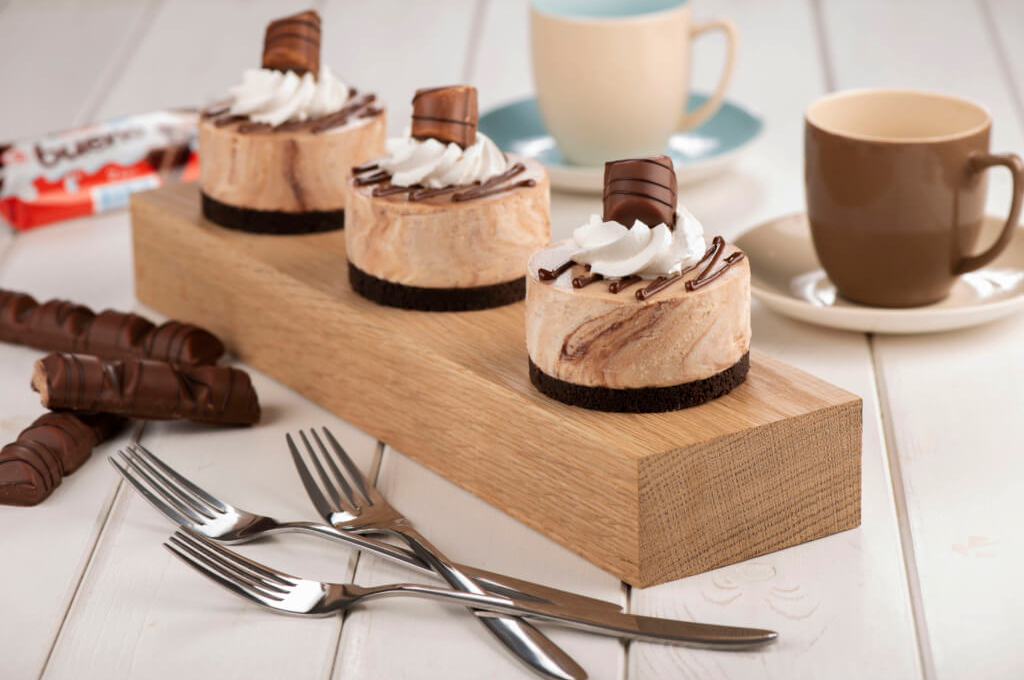 Just Desserts is an award winning craft bakery based in Shipley. They are growing significantly and have ambitious growth plans. They were looking for support with a building project to expand the current facility and as well as improving processes. So find out what happened.
Cocoa Mester is artisan chocolatier based in Sheffield producing handmade premium chocolates. Anna needed support with strategic planning and improving cash flow given the seasonal peaks in her business.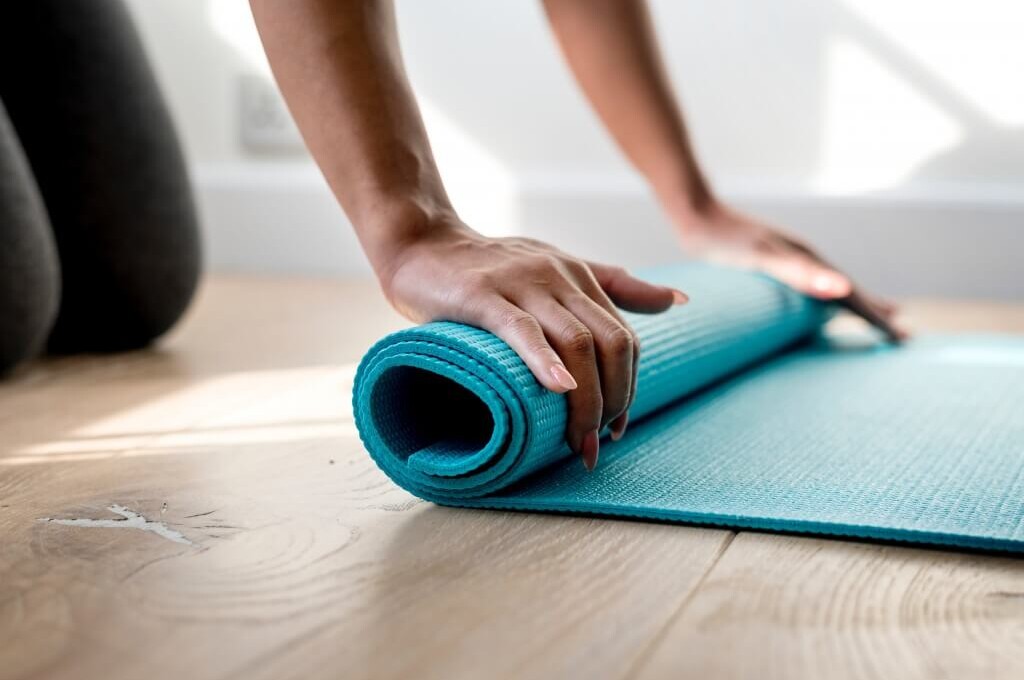 Mojo Fitness is a specialist Pilates fitness business based in Harrogate. Marion wanted support to focus on the right aspects of her business and feel less overwhelmed.
"Working with Jo was really thought provoking and there were some real lightbulb moments."
Natalie Kelsey
The Curious Foodie