Honeycomb Consulting is based on a very personal approach tailored to your specific business needs. We are not a large faceless consulting group telling you what to do, our approach is to work through things together so the end result is something you want, you believe in and you will go on to make happen.
Just as we consider our service to be different, we also know that every business is too. We will respond to your business in the way you want and need. We can act as a business advisor, mentor or a critical friend, whatever works best for you and your business.
Maybe it is because we are based in Yorkshire but we believe in offering good value for money and pride ourselves on being approachable, straight-forward and yes…we also want results!
"I will not over-complicate the strategy or the solution.  I provide a tailored service which is unique to the client, provides a clear pathway forward which is deliverable by them…and makes good business sense."
Jo Crebbin
Q&A with Jo Crebbin
Founder and Director of Honeycomb Consulting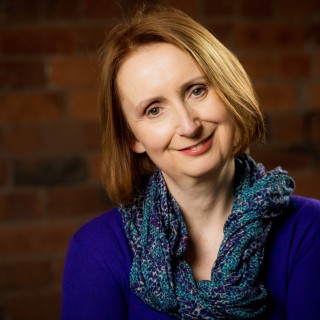 Tell us about your business background…
I have extensive experience in the business world, particularly in food.  I have worked for both small family businesses and international household names.
Who have you worked with?
I have worked for the Yorkshire business Bettys & Taylors, Sainsburys, and Unilever in a variety of senior and director roles.
Why did you start Honeycomb Consulting?
When you love everything to do with food & seeing people develop their potential the way I do, it made sense to make a career out of it. After more than 25 years working in the food & retail industries, I set up my own consultancy to support growing food businesses and pass on some of my expertise.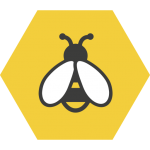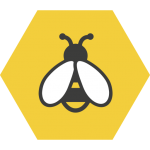 Do you always work with the food industry?
I mainly work with food manufacturing businesses but have also worked with clients in the hospitality and leisure sector. I also enjoy passing on my knowledge in my role as an Associate Lecturer at Leeds Beckett University and as the Food Sector Specialist for the Supply Chain Network
What do you enjoy about your role?
I really enjoy supporting business owners by using my experience and skills to help them solve some of their problems and make their businesses operate better.
Tell us about Honeycomb's Focus on the Future approach?
My business is all about delivering a better future for the businesses I work with – my services take the client to a point where they can move forward.