Marion Oakley, MOJO fitness
Finding Focus
Focus on a Pilates Training Business…
Marion, owner of MoJo Fitness based in Harrogate, North Yorkshire: a busy specialised and diverse Pilates training business. She was seeking support with understanding and identifying the priorities for her business. She also wanted to review the different services she offered. Ultimately finding the right focus.
Watch the video of Marion talking about her experience of working together and the benefits she found as a result. While this is not a food business some of challenges remain are common for many small business owners.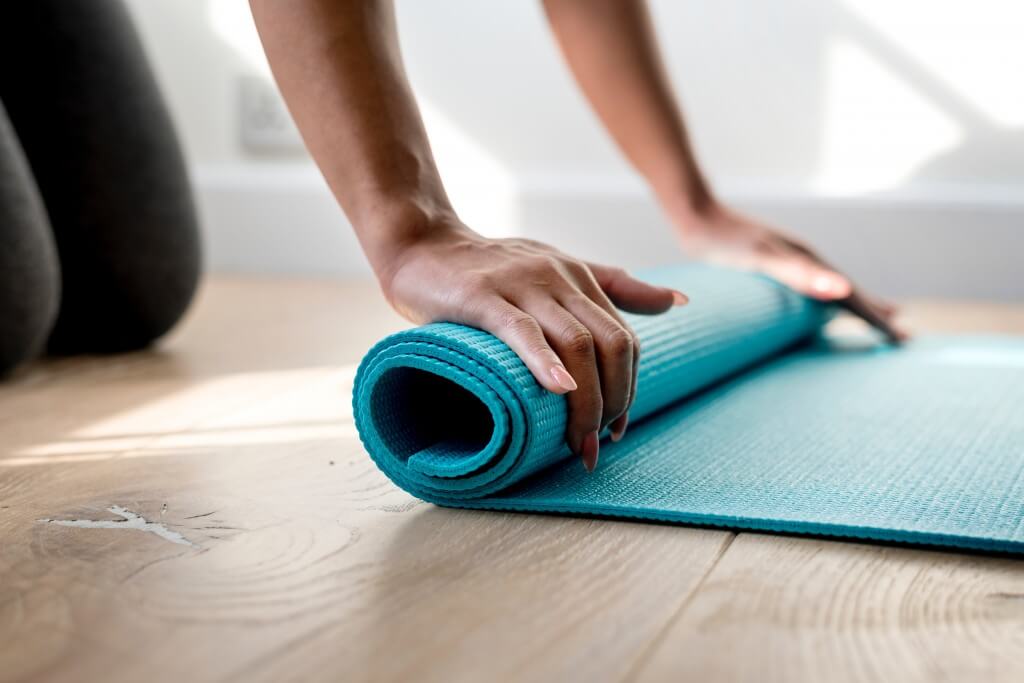 How we helped…
We worked together to really distil down the key personal and business goals. So using these to inform and decide on current and potential business opportunities. Marion was busy and working very hard but not feeling the benefit. Therefore, we identified that some of the areas that she was spending time on were a distraction and not adding real value to her or the business.
Jo says…
"In discussion with Marion some areas and services offered were best stopped. They just were not going to help her achieve her business goals. This information helped restore some balance and provide more focus for the future."
If you would like to read more about some of our other case studies with different food businesses, click on the button.