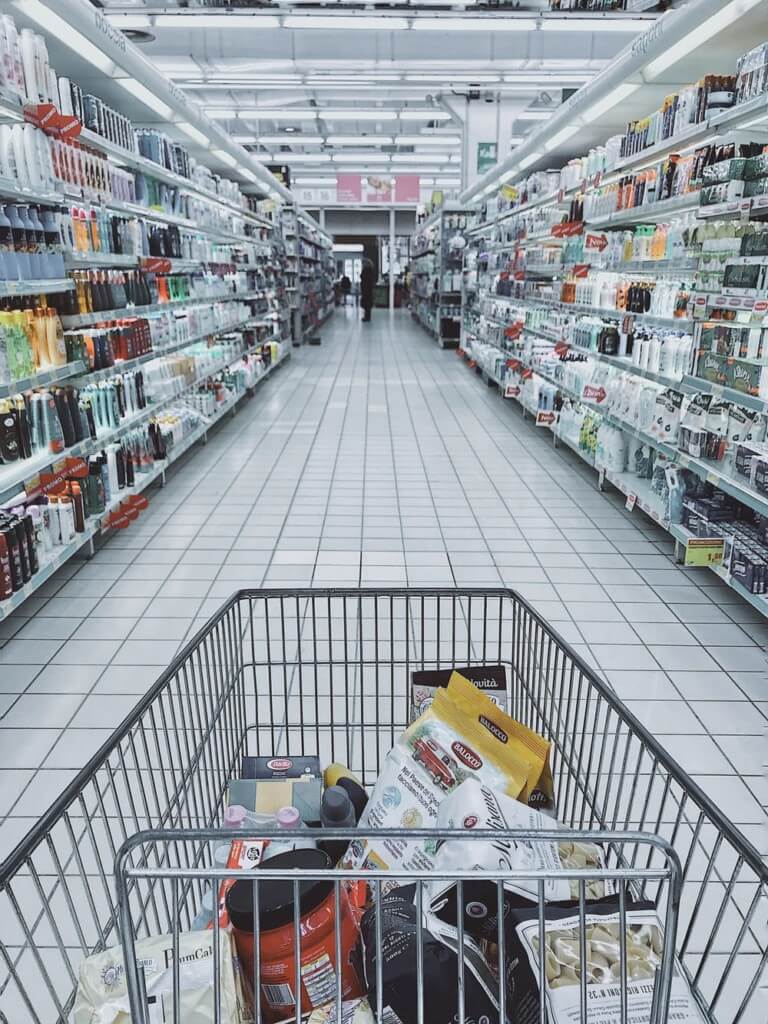 As a food entrepreneur you're now at the point that its time to get serious about your food business and scale it up. Producing it yourself isn't an option so you are considering using a company to make it instead. Co-packers or co-manufacturers or 3rd party manufacturers specialize in manufacturing for other people under their brand. Internet searches and trade directories have helped you narrow down a short list but what next? How do you know what to look for?
1. Food business accreditations
It is important to think about where you plan to sell your products. If its a UK supermarket chain then its a good idea to find a supplier that has either BRC or SALSA accreditation. The BRC directory is a good place to start https://brcdirectory.co.uk .This provides the confidence that they are inspected by an independent auditing body and have quality management systems in place. Other accreditation bodies may be relevant depending on your types of products, for example, organic or gluten free.
2. Their track record
Ask the manufacturer questions about how long they have been making these types of products? Find out who else do they make for – could you talk to these other food businesses? Do they have the right equipment? Are they a reputable food business? For instance check that that they haven't been involved in any product recalls.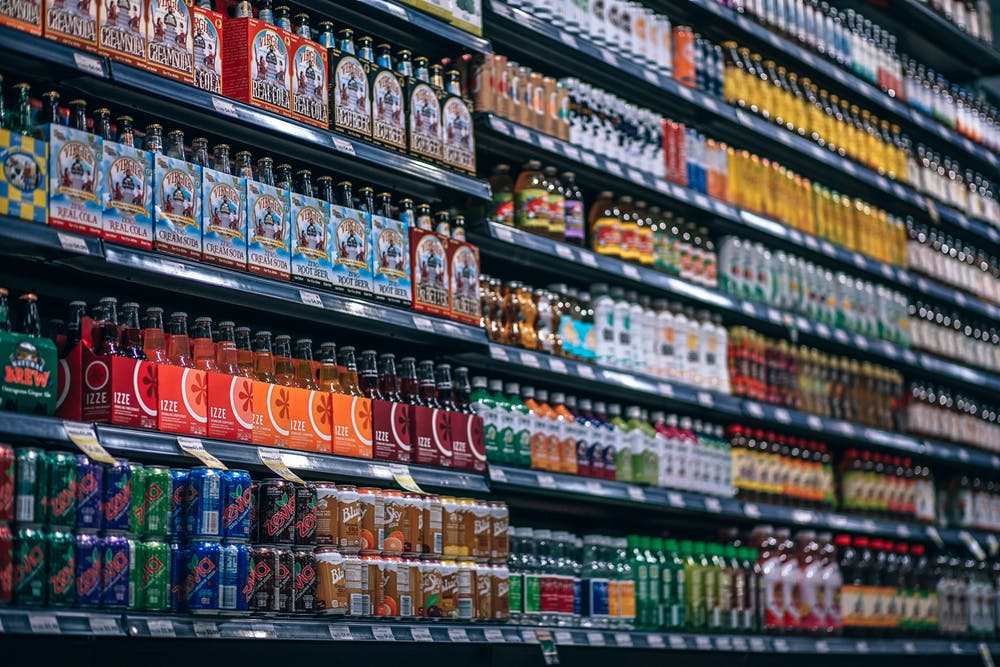 3. Ways of working
Understand how they work with their customers – routes of communication, account management,etc. Make sure there are no conflicts of interest with other people they manufacture for. Find out about their values as it does helps if they are aligned to your own. Ultimately ask yourself the question which I always used to ask myself when I audited new suppliers for Sainsburys
"When I am not here for the other 364 days of the year, do I trust them?"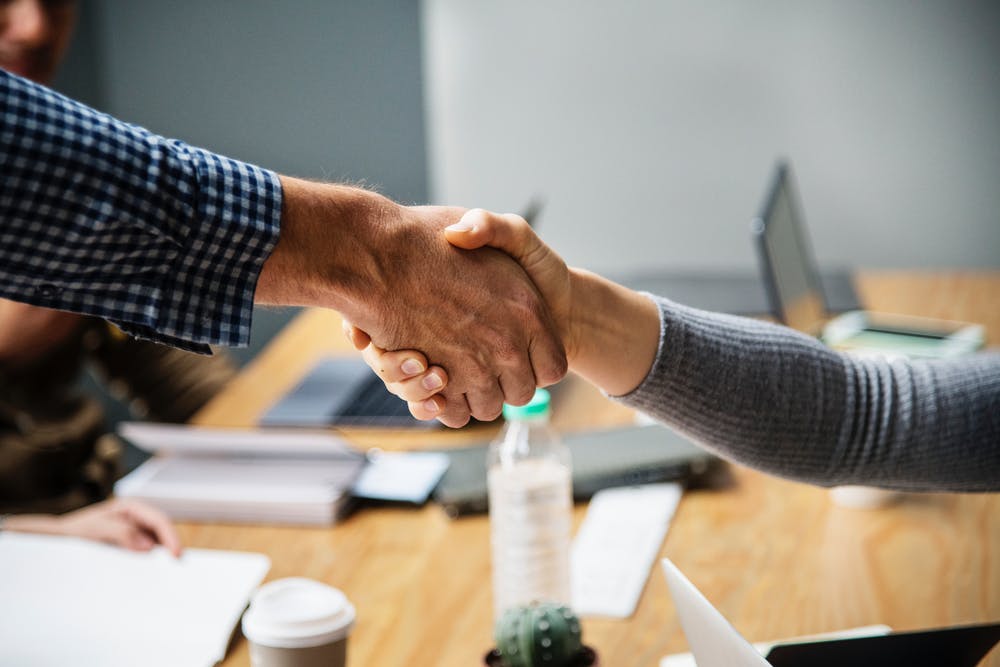 4. Product Development
So after answering the first 3 questions you can start to think about developing your products with them . You might think that you've already got the recipes sorted. However, scaling up from making kitchen size to factory size takes some expertise and may require some tweaks to your product. So, as long it doesn't fundamentally change the product or key ingredients be prepared compromise. Find out about charges for development time, factory trials, shelf life testing. Understand minimum order quantities (even on development runs). Then think about what you are going to do with the stock made as you might not have packaging ready.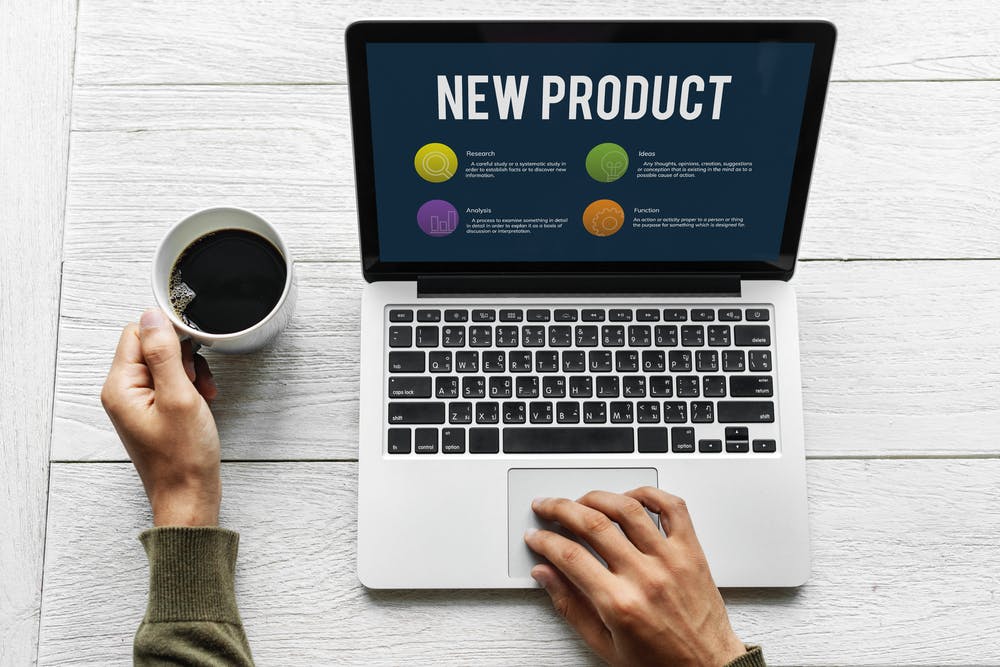 5. Food business contracts
Talk through the terms & conditions before you sign anything. Be clear about responsibilities and ownership – establish who sources and manages ingredients and packaging through to distribution and delivery. Confidentiality agreements need to be in place and as a food business this is particularly important with regards to recipes.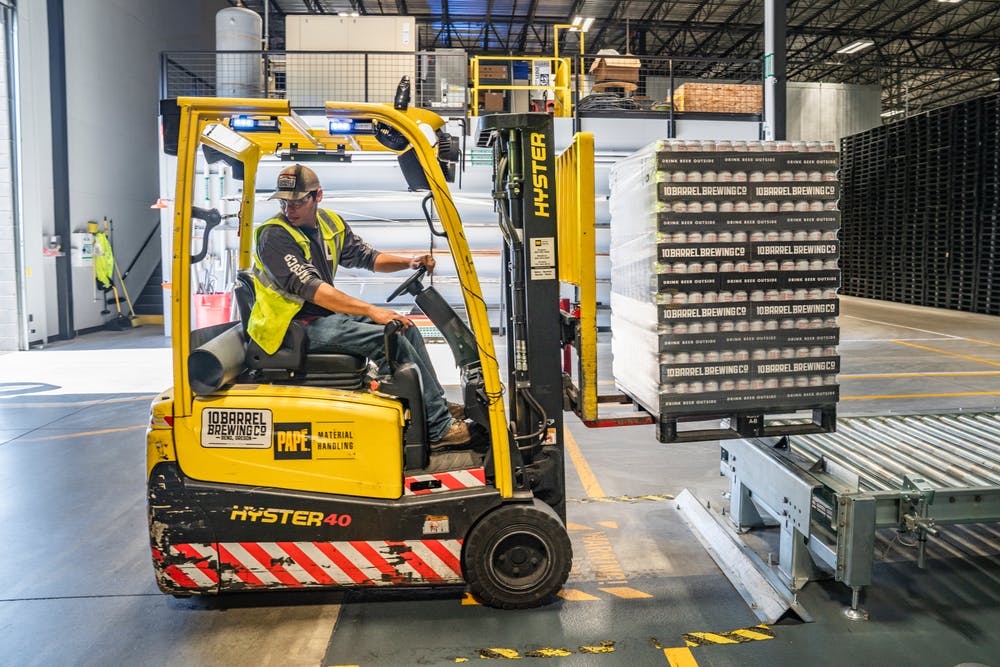 Hopefully this article has helped you to think of some of the areas to consider when looking for a co-packer partner. If you still have questions or would like the support of a food mentor in finding a suitable co-packer, do get in touch. Please contact us or hello@honeycombconsulting.co.uk .