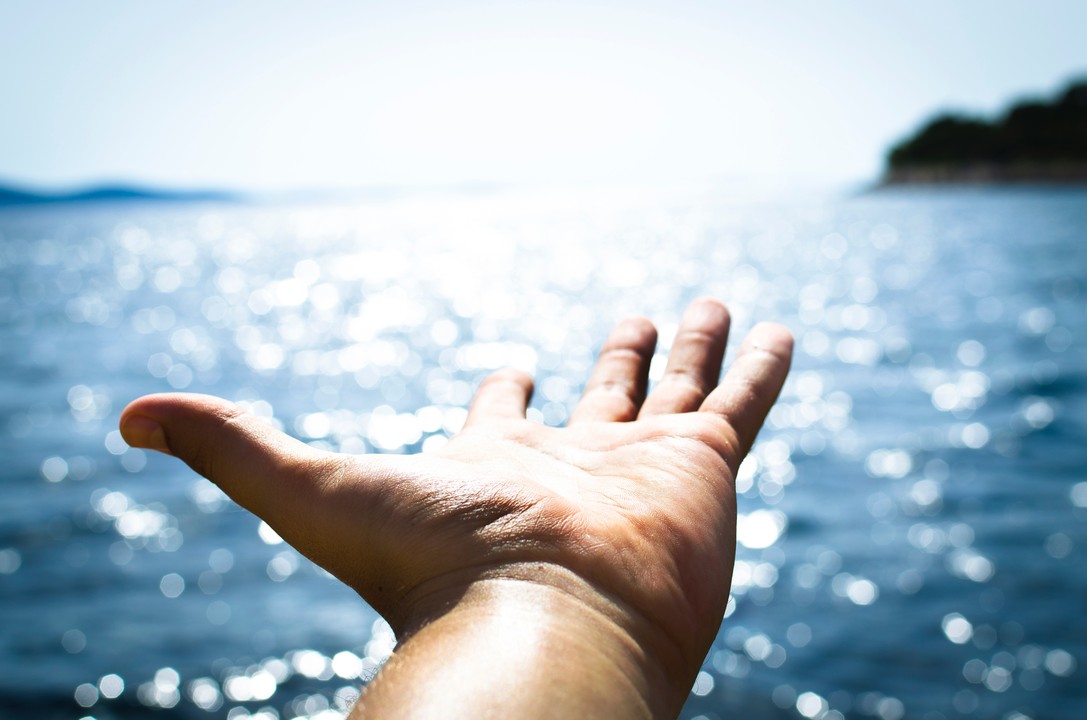 Looking for free support and funding for your business?
Starting a new business can be daunting – there's loads to do, funds may be limited and you need to be an 'expert' in everything. However don't despair there is lots of help at hand -its just quite difficult to find it sometimes.
Where do you begin?
As a relatively new business myself I have navigated my way through various websites, events and conversations but have struggled to find one place where you can see what is available. Hence I thought it might be useful for other new (and in some cases not so 'new') businesses to have some pointers and a brief summary of what I have found so far. Its not a comprehensive of everything available as I'm sure there is more I haven't come across yet and it is geographically focussed to North Yorkshire (including Leeds) but it provides some pointers of places to look.
Find out and contact with your local LEP for free support
Firstly, wherever you live I recommend starting with your local enterprise partnership (otherwise known as a LEP). There are 38 LEPs across England and their purpose is to promote economic growth and jobs in local areas. They will be able to point you in the right direction and suggest contacts and/or workshops that could support your business. In the Yorkshire region (covering York, North Yorkshire and East Riding) there is a great website, www.howsbusiness.org that lists out the support available. It offers advice whether you are starting your business or are already established and growing your business. There are useful articles, events listed as well as a comprehensive list of funded support available.
Look at funding available together with free support
The most appropriate funding depends on your business sector. Some schemes have eligibility criteria on whether you sell your products/services to either another business or consumer. They also offer free business support and advice as well as funding. There are four that I will highlight as I have had personal experience of them:
Manufacturing Growth Programme – need a helping hand? Grants of 35% to help with consultancy support covering a range of topics including business planning, marketing, and R&D
Supporting Innovation in Agri-Food sector (SIAFS) – a range of free workshops, events and voucher scheme for food businesses
Digital Advantage – the use of digital technologies is essential to any business these days. This scheme runs 2 full day workshops on all aspects of social media around the region, supported with 40% grant funding or 1-2-1 tailored support.
Ad-venture – this offers a comprehensive range of support tailored to businesses in their early years. There is a full events programme with a variety of workshops, 1-2-1 support. There is also an Accelerate growth programme for potential high growth businesses.
For all of the schemes listed above you need to satisfy the eligibility criteria and some of the schemes are due to end in March 2019. I've also got to meet lots of interesting people and businesses and even potential clients.
Make sure you network
Secondly think about networking events – these are great way to meet other business owners and also get some tips and recommendations when starting out. Some of this advice can be invaluable in your early months. Networking events tend to fall into 2 distinct camps – paid for and free ones. In this area we are fortunate in having a couple of great free monthly events, #HarrogateHour Live and #WetherbyHour Live so find out if there is something similar in your area. I've also recently discovered Leeds Trinity Business Network – again free. These are bimonthly lunches and a winning combination of networking and guest speaker on a business topic. So its worth contacting your local tertiary education colleges so see if they offer something.
Hopefully some of the above information will prove helpful.
Work with Jo …
If you are looking for mentoring support to help and guide you as you are starting out then please drop an email to hello@honeycombconsulting.co.uk for a free initial chat.
You might also like to check out my more recent article support for your business so the sky's the limit