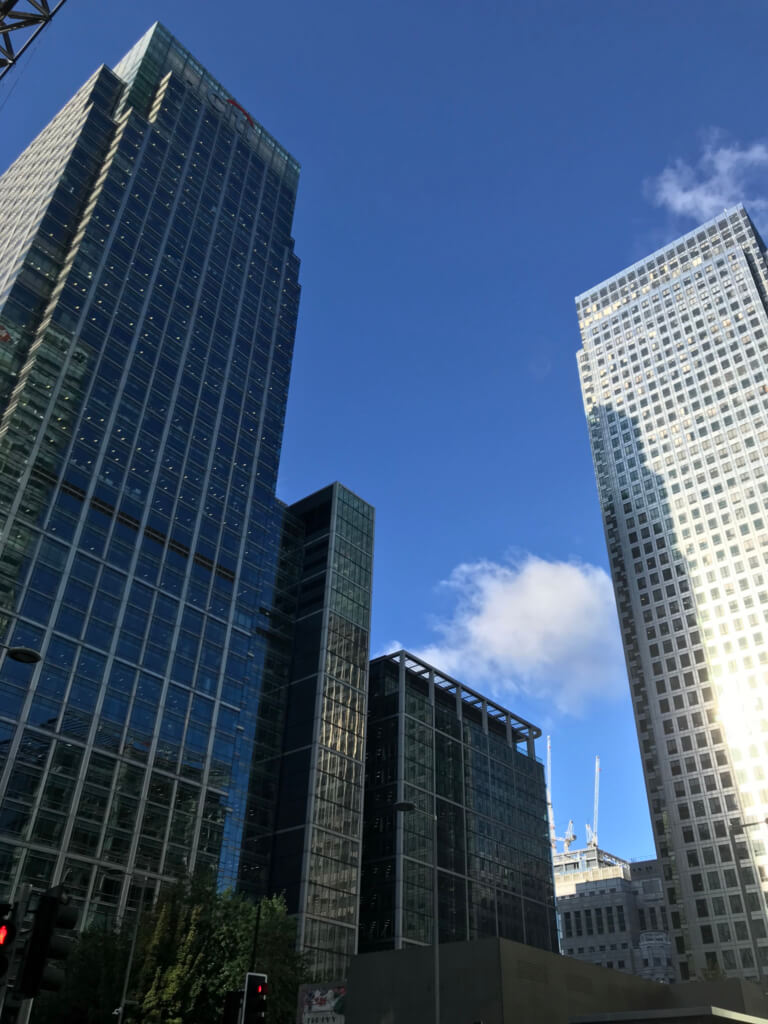 Support for your business to make sure the sky is the limit…
Understanding your customers, having a great product or being first to market are all vital – but alone these are not enough. As a business founder you are unlikely to be an expert in everything. Having the right support for your business from the start is fundamental and improves the chances of your business succeeding
So where do you find support for your business?
In my earlier post I summarised the free resources available for new business support in Yorkshire. In this post I'll be updating this information as well as touching on some funding options.

No longer available but great while they lasted…
Obviously the European funded landscape of training and workshops has changed significantly at the end of March. Sadly, this means the SIAFS scheme has closed so food and drink businesses in the region are no longer supported via sector specific workshops and specialists. It also means that the really useful Digital Knowledge Exchange workshops on all things social media (irrespective of company age) have also ceased.

Still around JUST – so get in quick…
The LEPs in their current form are still providing support till June 2019 (and possibly longer) via the Ad-venture programme. This provides a great range of workshops delivered by a variety of speakers together with some 1-2-1 support for eligible businesses (less than 3 years old). They have an events calendar where you can see what is available.https://ad-venture.org.uk/

Let's Grow North & East Yorkshire
I only heard about this scheme relatively recently when I was asked if I'd like to become a panel member. Its a £3.5 million local growth fund programme which provides grants for capital investments. Supporting businesses to create new jobs in the region, with a particular emphasis on manufacturing and service sector businesses. There is still some money left in the grant pot, with eligible businesses receiving up to 30% grants.https://www.be-group.co.uk/lgney

Northern Powerhouse Investment Fund
If you are struggling to get a traditional loan then this might be of use to you. The schemes range from microfinance to kickstart growth from £25k through to larger funds for SMEs up to £2 million.https://www.npif.co.uk/
The How's Business website lists out support available depending on where you are in your business journey https://howsbusiness.org/
Informal support through networking
Specialist business mentoring
Remember networking events can be a great way to meet other business owners. The follow-up coffee chats post the event can be invaluable. Most people genuinely want to help so will be happy to share tips and recommendations. Some great free monthly events locally include #HarrogateHour Live, Leeds Trinity Business Network and Welcome to Yorkshire. Check what is available in your area.
If you are needing more tailored support from a specialist with expertise in your business area you may find it useful to work with a business mentor to help grow you and your business. Using an experienced business mentor or advisor can help to fill those gaps in those areas in 'don't know what I don't know ', saving time and avoiding costly mistakes. Honeycomb Consulting works specifically with food business owners in the early stages of development through to more established growing businesses using over 25 years of experience in the food manufacturing and retail industries.
If you are looking for mentoring support to help and guide you then please contact us or drop an email to hello@honeycombconsulting.co.uk for a free initial chat.